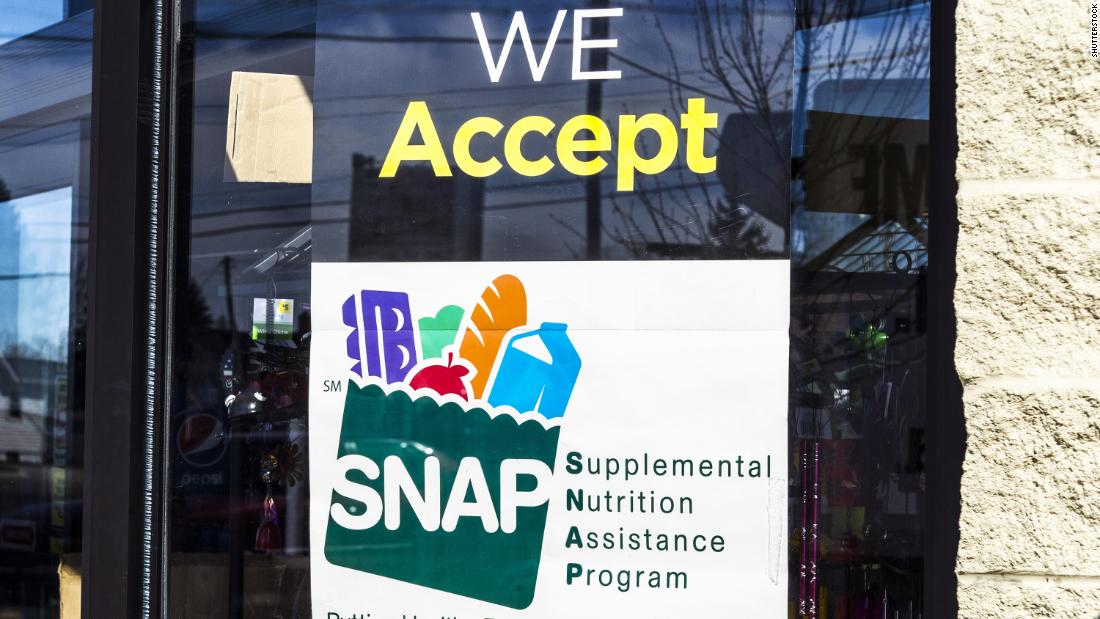 ( CNN) The last-place 21 months have made clear that the Trump administration and the Republican Party that supports it know no bounds when it comes to punishing immigrants attempting a better, safer and more secure life for themselves and their own families. The Wall. The pas prohibit. Propagandizing out DACA recipients who have nowhere to go. Scattering them from both parents and incarcerating them. And recently, the administration proposed a new rule that they are able to make it measurably harder for immigrants who have received public assistance to secure entryway or permanent status in the United States.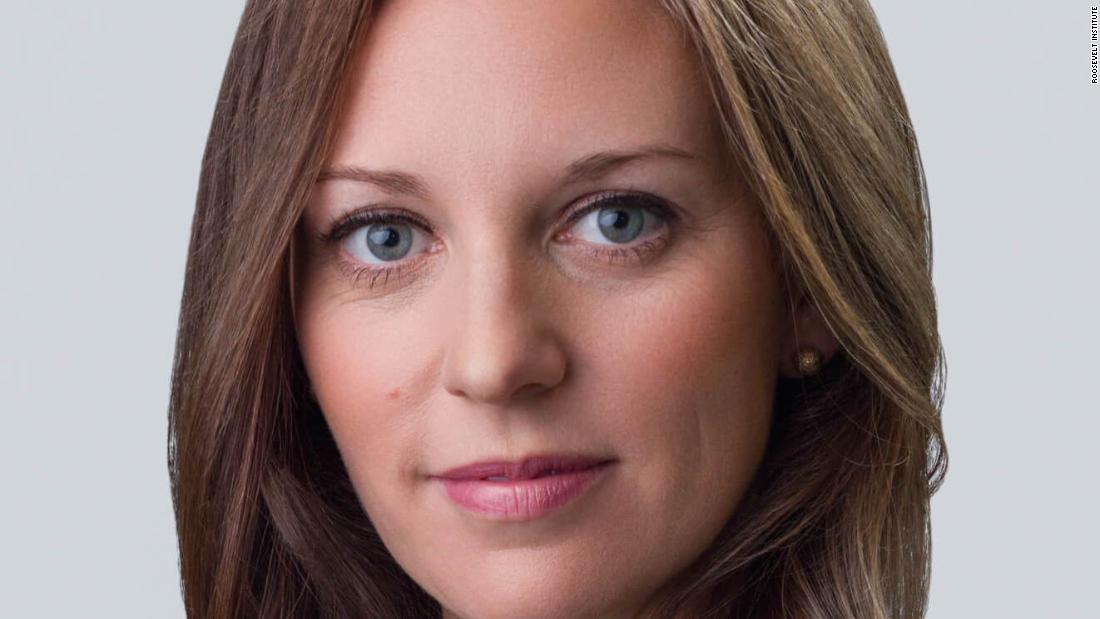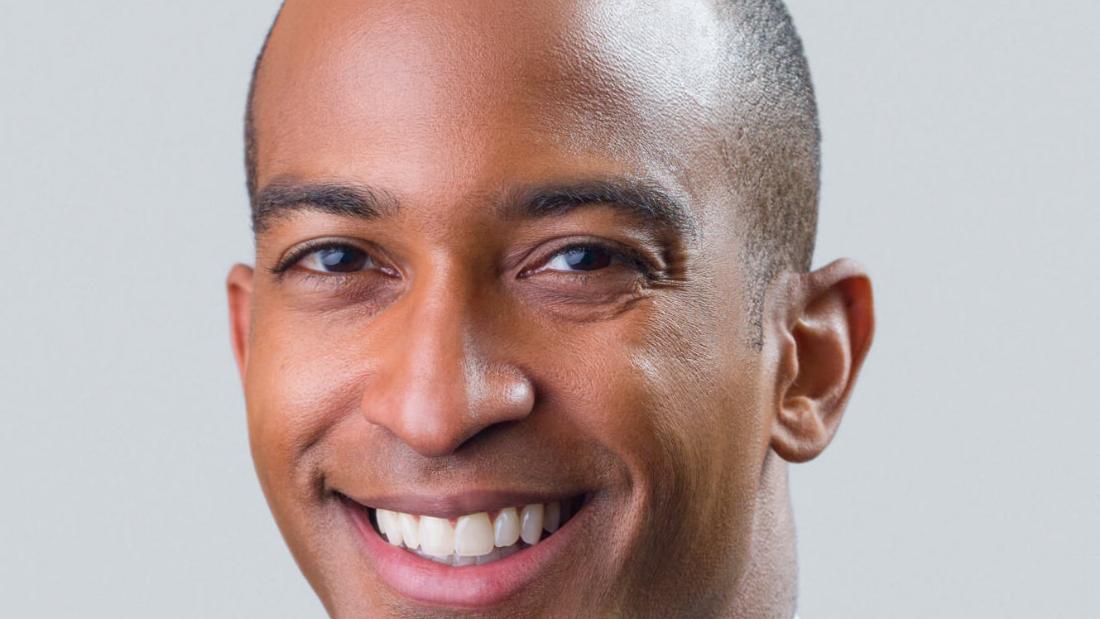 Late last-place month, the administration exhausted its draft resolution of a proposed change to the "public charge" rule. People labeled "public charge" — those deemed to be potentially extremely burdensome on the regime — can be denied legal entry into the United States or prevented from changing their in-migration status. Historically, simply cash-welfare programs including Supplemental Security Income( SSI) and Temporary assistance resources for Needy Families( TANF) were considered when determining public commission status. The
proposed rule
would take into consideration a much more significant slate of resources that help families fill their basic needs, including health care coverage through Medicaid, Supplemental Nutrition Assistance( SNAP) and accommodate assistance to pay tariff.
The effects of the Trump administration's mean-spirited policies toward immigrants — with the public the risk of being more — is
already being felt
in immigrant communities around the society. Immigrant pedigrees struggling to settled menu on the table are being forced to choose to starve themselves and their children for panic of being behaved if they access SNAP helps. Numerous legal inhabitants are waiving health insurance to which they have access for anxiety of uncovering undocumented members of their households. They are facing the impossible choice of travelling ravenous or slumping vital prescriptions rather than putting themselves on the radar of the federal government.