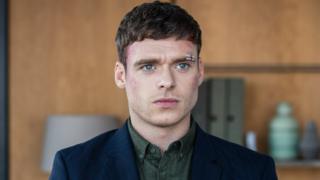 Warning: This contains a lot of spoilers!
Seven million people tuned in to the fourth escapade of BBC One's drama Bodyguard on Sunday – and the political thriller has left observers suspecting about what's really going on in a way that hasn't been the case with numerous recent shows.
In Sunday's episode, DS David Budd( played by Richard Madden) tried to deal with the aftermath of a projectile during a opening statement by Home Secretary Julia Montague( Keeley Hawes ).
And one major patch slant in particular has generated conspiracy theories.
A offending twist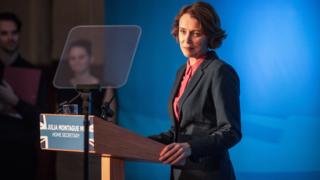 The show revolved around Madden's and Hawes' reputations – but on Sunday, viewers were told Hawes' home secretary was killed in the bomb.