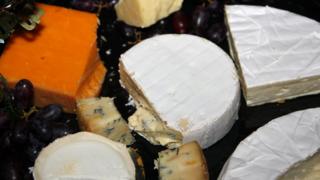 If you're going to promise a cheese carnival, the one thing you really involve is cheese.
But organisers of an affair in Brighton are now offering rebates after running out of the smelly stuff.
They've been been hit with complaints concerning social media, with beings calling it a "shambles" – with one simply saying "hmmm, was expecting more cheese".
The weather is being blamed for some buyers being unable to get to the site.
The Big Cheese Festival had promised "a plethora of the most significant international cheesemakers and mongers showcasing their amazing cheeses".