More than 400 animals have died in one colony alone as temperatures soar above 47 C, compelling tired and dehydration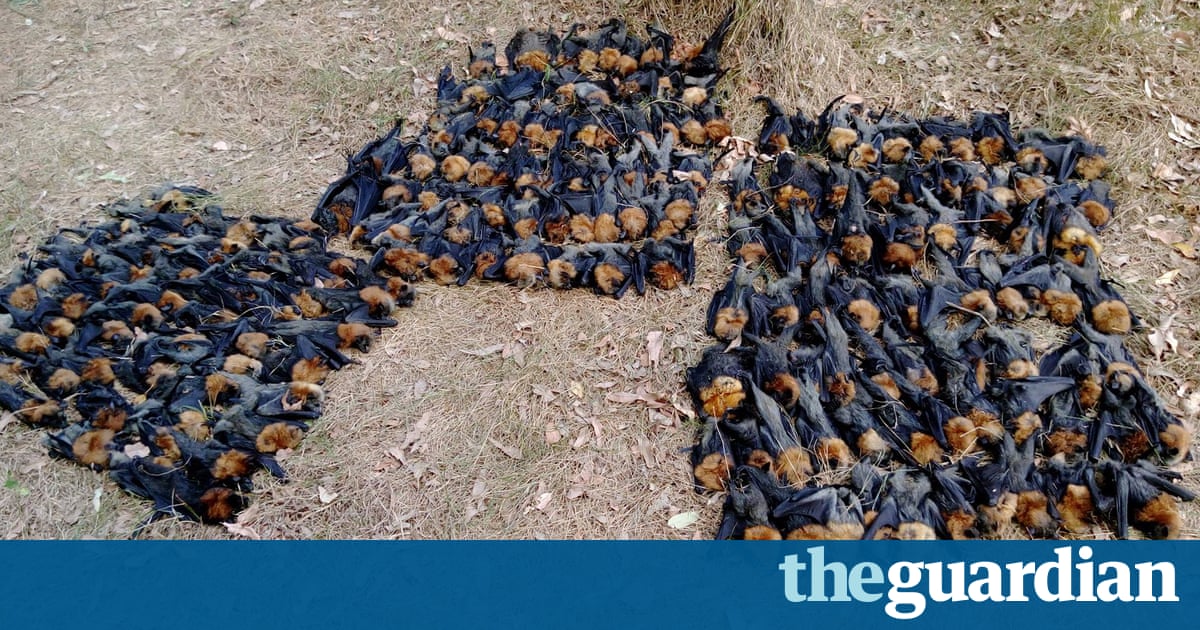 A colony of flying foxes has to be almost wiped out by extreme heat in Campbelltown in south-west Sydney, is in accordance with environmentalists.
The Help Save the Wildlife and Bushlands in Campbelltown safarus affixed a series of epitomes to Facebook demonstrating the bodies of the animals lying in the ground, apparently after they had died from dehydration in the soaring temperatures. The group say more than 400 of the animals were lost, many of them juveniles.