Now that the initial register inquiry is done, we need the real deal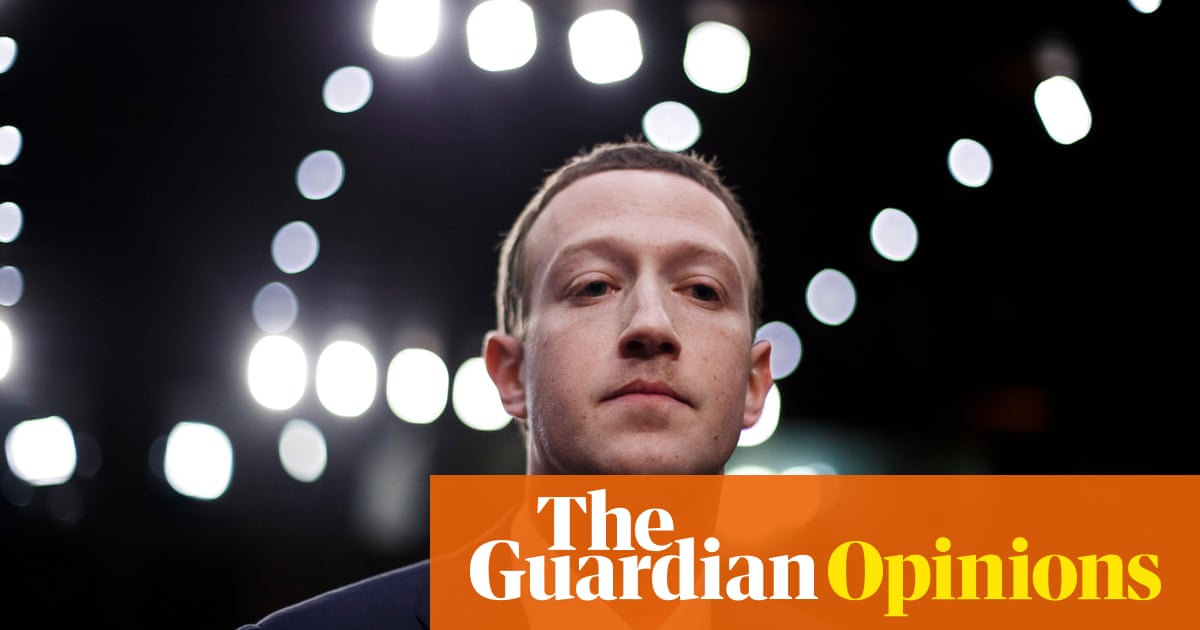 On Tuesday, Mark Zuckerberg was in the hot seat. Cameras smothered him. The intensity in the chamber- and on Twitter- was electric. At last-place, the reluctant CEO is made to answer some questions!
Except it flunked. It was designed to fail. It was a display to take in order to get Zuckerberg off the hook after merely a few hours in Washington DC. It was a show that contributed the pretext of a hearing without a real hearing. It was designed to avoid and confuse.
Each senator was given less than five minutes for wonders. That meant that there was no room for follow-ups , no chance for big inventions and numerous frustratingly half-developed meanings. Compare that to Bill Gates' hearing on Microsoft, where he faced solicitors and staff for several days, or the Kefauver hearings ,~ ATAGEND who the hell is over a year. By scheme, you can't do a hearing of this magnitude in only a couple of hours.
The bad minutes of the hearing for us, as citizens, were when senators asked if Zuckerberg would support legislation that would modulate Facebook. I don't care whether Zuckerberg patronage Honest Ads or privacy principles or GDPR. By asking him if he would support legislation, the senators hoisted him to a kind of co-equal philosopher king whose end on Facebook regulation carried special weight. It shouldn't.
Facebook is a known behemoth corporate monopoly. It has exposed at the least 87 million people's data, facilitated foreign hype and perpetuated discrimination. We shouldn't be pleading for Facebook's endorsement of laws, or for Mark Zuckerberg's predicts of self-regulation. We should discuss him as a danger to democracy and involve our senators get a real hearing.
The good senators understood this was a demo, and used it as such." Your user agreement sucks ," enunciated John Kennedy." Are you a monopoly ?" questioned Lindsey Graham.( Zuckerberg " comically" answered:" It certainly doesn't feel like that to me .") Richard Blumenthal announced we needed rules , not promises or apologies.
Because each senator was limited to under five minutes, Zuckerberg tried to run the clock by talking about assignment, doctrine or what he believes in. There are just a few good inquiries, but there was little chance for follow up. You could roughly construe him, well-trained to count the minutes, frisking for period when happenings got a little hot.
Senators Mazie Hirono and Cory Booker, for example, both said the damning reporting by Julia Angwin at ProPublica, which showed that employers and landlords were using Facebook for discriminatory ads . Zuckerberg protected the company by saying they were hard to flag, and that they depend on community signalling to stop them.