In the year after the Brexit vote, 17,000 British beings tried citizenship of another Member states of the european union and many have since upped and left. Five Brexiles explain why theyre starting a new life overseas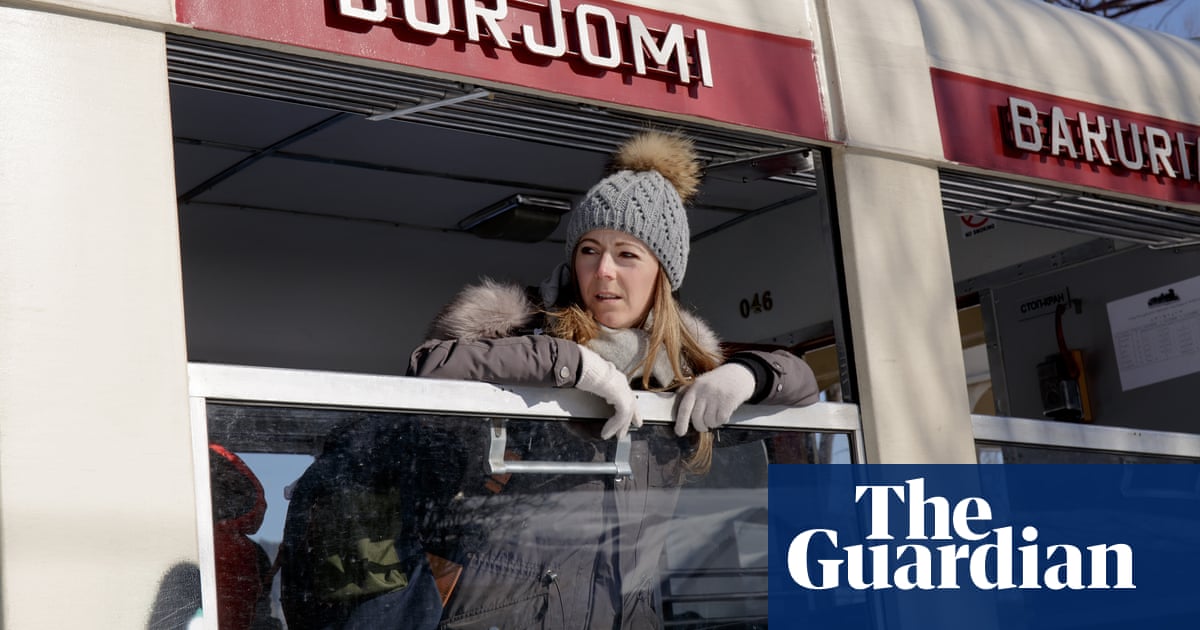 Last month, after a decade of living in London, my husband and I packed up the contents of our two-bedroom flat and moved to France with our 15 -month-old son. With another child on the way, we're hiring an apartment in Toulouse while we look for a more permanent setup. Leaving friends and family behind, and getting to tractions with a brand-new culture and speech, hasn't been easy. But we have no plans to return to the UK.
What exchanged us on France? The healthier work-life symmetry and excellent education system, plus the facts of the case that we're lucky enough to have hassles that allow us to job remotely. Eventually, though, there was one influence that cemented our decision to emigrate: Brexit.
The latest data from the Office for National Statistics shows that net migration from the EU to Britain has slumped to a six-year low-pitched. Countless sectors of the economy, from scientific and academia to the NHS, have been hit hard. And it's not just that EU nationals are turning their backs on the UK- in the year after the referendum, 17,000 Brits attempted citizenship of another Member states of the european union, according to figures compared from delegations. The Brexodus is perfectly under way.
A common restraint amongst the Brexiles I speak to is because they no longer recognise the two countries they grew up in. Conjured in Northern Ireland, I've always coped with my national identity. I was born in west Belfast and have an Irish passport- yet until I moved from all the regions of the UK border in Ireland to study at university, my cultural invokes were, by and large, British. I watched Gladiators on television and read The Famous Five. I bought pic'n'mix from Woolworths and wanted to be Anneka Rice. I witnessed enough of the fallout from the Troubles to realise from an early age the dangers of unchecked patriotism. So when I moved to London, I refused to dwell on historical grudges and adopted everything that was great about the UK. In the 2012 Olympics, I felt a spate of respect for my endorse homeland.
Nearly three years after the EU referendum, I no longer feel the same linkage. A French acquaintance, whose children were born in London, moved their own families to Dublin last-place time. She felt increasingly awkward about the rise in xenophobia( Main office figures demonstrating that hate crimes rose by a third from 2016 -2 017) and demanded her daughters to be" elevated European ". Many Irish friends have returned home, extremely, uneasy with "jokes" make use of peers and acquaintances about the Irish famine, appalled by the stupidity of many of their English peers.
Nationalism isn't confined to the UK. Nearly half of young French voters backed the Front National leader, Marine Le Pen, in the country's 2017 general election. But aren't we better off plodding through this mess together? When my husband and I lived in London, we became good friends with a neighbour, a retired envoy in his 80 s. He had desired serving his country, including a stint in the USSR during the cold war. These daytimes, he no longer relates as British, but as a citizen of the world. He find postwar Europe unite and retains the devastation that led to the formation of the EU.
In a world-wide of increasing hesitation, I'll take a bunch of bureaucrats over departing it alone any day- even though they are that necessitates uprooting. I spoke to four others who feel the same way.
Pip Batty, 40, a communications consultant, primarily from Leicester, endeavoured to Georgia in November. She now works in Tbilisi as an English communication teacher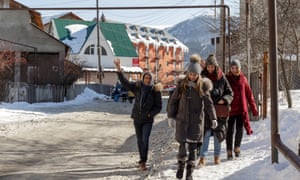 Read more: https :// www.theguardian.com/ politics/ 2019/ mar/ 23/ brexodus-under-way-brits-leaving-the-uk